Whether you are buying or selling Washington Park real estate this summer, the first thing you should do to ensure a successful transaction is to hire a
talented, experienced agent
.
Washington Park is one of Denver's most popular neighborhoods, located just south of Capitol Hill and downtown. Families love this primarily residential neighborhood because of its massive namesake park, which offers a wide range of recreational opportunities such as hiking, biking, fishing, kayaking, and canoeing on Smith Lake, as well as many organized sports activities. Professionals love it because of its convenient location for many employers, both in government and private business. With such popularity, finding a home in Washington Park can be challenging, even more so when you're doing it alone. Here are six reasons why working with an experienced Washington Park real estate agent benefits you.
Agents know the market
The market for Washington Park real estate remains incredibly hot. Attractive homes can sell extremely quickly, usually in a matter of days. Most homes get multiple offers with waived contingencies. This is excellent news for sellers, as they can expect to make a nice profit. They'll be able to take a portion of those proceeds and use it for a down payment on a new place, whether it's a larger home out in the suburbs or a condo for those who want to downsize. Meanwhile, this can be daunting news for buyers, as they might find themselves in competition for homes that have soared in value at a time when mortgage interest rates have risen.
Regardless of your situation, you will have more success and a less stressful experience if you hire a Washington Park realtor.
Look for an agent
who has extensive experience in the neighborhood and understands the market dynamics. This includes recent pricing trends and the process of both buying and selling. Check the agent's performance stats and referrals on their websites, and also get personal recommendations from family, friends, and co-workers who have recently bought or sold a home in beautiful Washington Park. The more homework you do in searching for the right agent, the less time you'll spend stressing and worrying when it comes time to actually buy or sell your Washington Park real estate.
If you're buying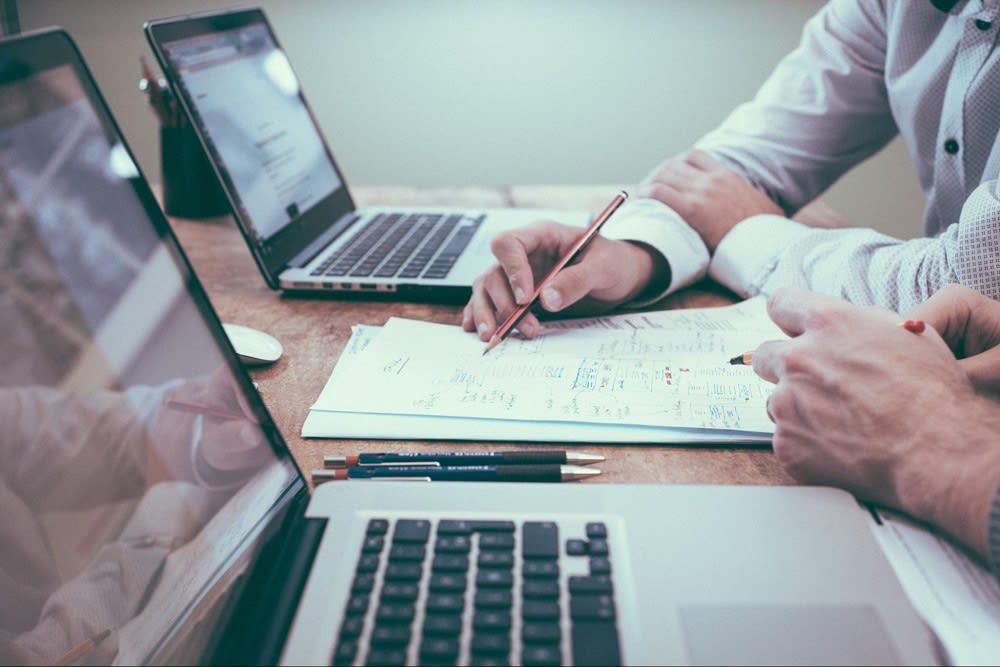 If you are in the market for Washington Park homes for sale, the skills of a talented agent are invaluable. They will meet with you to understand your needs and wants, such as the number of bedrooms you're looking for, the square footage you want to live comfortably, and the features and amenities at the top of your list. They will then use tools available only to agents, including the Multiple Listing Service, to help narrow down desired homes and schedule private showings. Good agents also network among each other, and your representative might get word of a nice home coming on the market even before it's listed. This could give you a head start on viewing the house and putting in a competitive offer ahead of the pack, which would be unachievable if you went about buying your home alone.
If you're selling
A skilled agent with experience in the market for Washington Park homes for sale knows the ins and outs of the entire neighborhood and will help you set a competitive price for your residence. They will first run a
Comparative Market Analysis (CMA)
, which compares your home and its various features with similar homes in the area that have sold in recent weeks or are currently on the market. This allows them to create a competitive listing price that will lead to a quick sale for as much money as possible.
In addition, your agent knows how to avoid common buyer and seller mistakes. For instance, they will caution against pricing the home too high, which could lead to it sitting on the market longer than it should and drawing either no offers or insulting lowball offers. They also know not to set it too low because that could cost you thousands of dollars in profit and leave you feeling unsatisfied in your home selling process.
They are skilled negotiators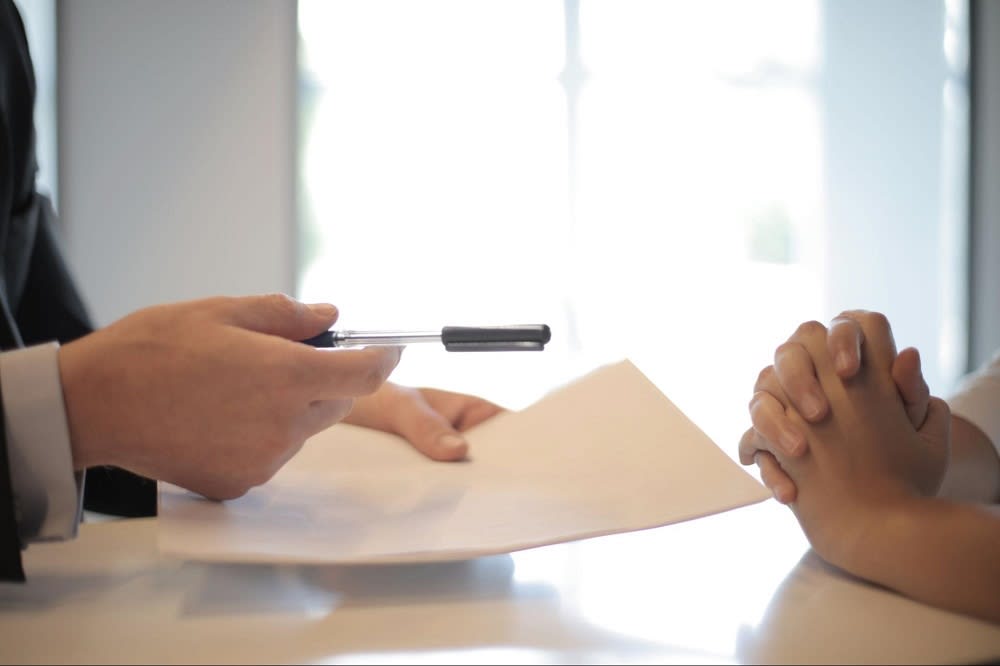 Yet another reason to work with a Washington Park realtor is that regardless of the side of the table you're sitting on, they have honed their negotiation skills to get the best deal possible. When buying a home, they will ask the seller's agent
what it might take to get a deal done
. Perhaps the seller needs to move quickly, and your agent can tweak a deal that will work for them.
When selling a home, your agent will help you evaluate all offers to get you the best profit possible with the most solid terms. This might include accepting an offer that isn't for the most money but is from a buyer with the most solid financing. On the other hand, your agent will also caution you to stay away from bids that offer the most money but appear to have shaky financing. If you accept one of those offers, you run the risk of having the deal fall through, and then you'd have to re-consider other offers or start the process all over again.
Agents are transaction experts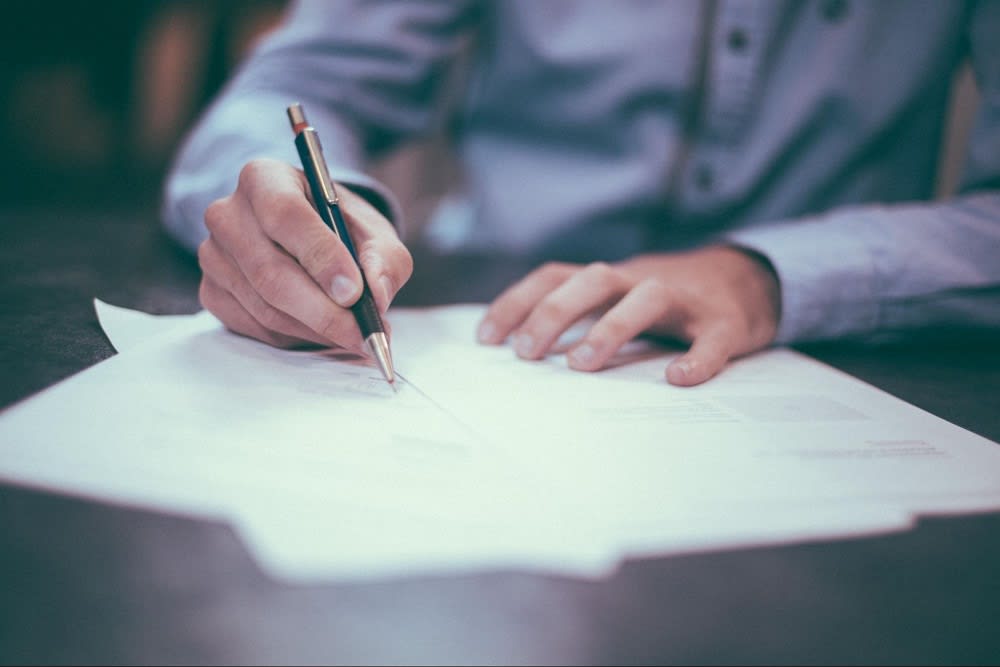 Regardless of whether you're buying or selling Washington Park real estate, you'll be filling out a lot of forms and following a lot of steps to complete the process. If you've bought or sold a home before, you'll have experience with this. If you haven't, it can be a dizzying set of steps to follow to arrive at a satisfactory transaction. You'll be in good hands with your Washington Park real estate agent, who has gone through this many times before and will expertly lead you through each step, as well as explain the importance and nuances of each one.
They offer emotional support
Your Washington Park realtor will wear many hats, one of which includes being your friend and ally during what can be a stressful experience. Some real estate transactions can move quickly, and others can run into roadblocks. Your agent will be there at every step of the way with a friendly smile to support you emotionally and professionally.
Hire that agent
These are the main reasons to work with a Washington Park real estate agent. Not only will you find an ally throughout the process, but you'll also have an experienced professional to head your buying or selling process and walk you through every step. Once you're ready to buy or sell Washington Park real estate, the smart move is to partner with an experienced agent from the
Be1 Team
.