Although Colorado's official nickname is the "Centennial State," being granted statehood precisely 100 years after the United States was established, its unofficial nickname is "
Colorful Colorado
." The state is known for its natural beauty, as not only do the Rocky Mountains run through the western side of the state, but Colorado has
58
mountain peaks over 14,000 feet (which are famously known as 14'ers).
The best thing about living in the city of Denver is that you are close to many of the different outdoor activities that Colorado offers. There are also fun things to do in Denver, such as exploring the Denver Botanic Gardens and eating delicious meals at restaurants like North Italia. Its ideal location is great for anyone who likes weekend getaways to small mountain towns such as Glenwood Springs or Steamboat Springs, which are at most a three-hour drive from Denver. Being so close to the mountains means plenty of outdoor activities to enjoy around the Denver area, and here are a few ways you can take advantage of when living here.
Hiking and trail running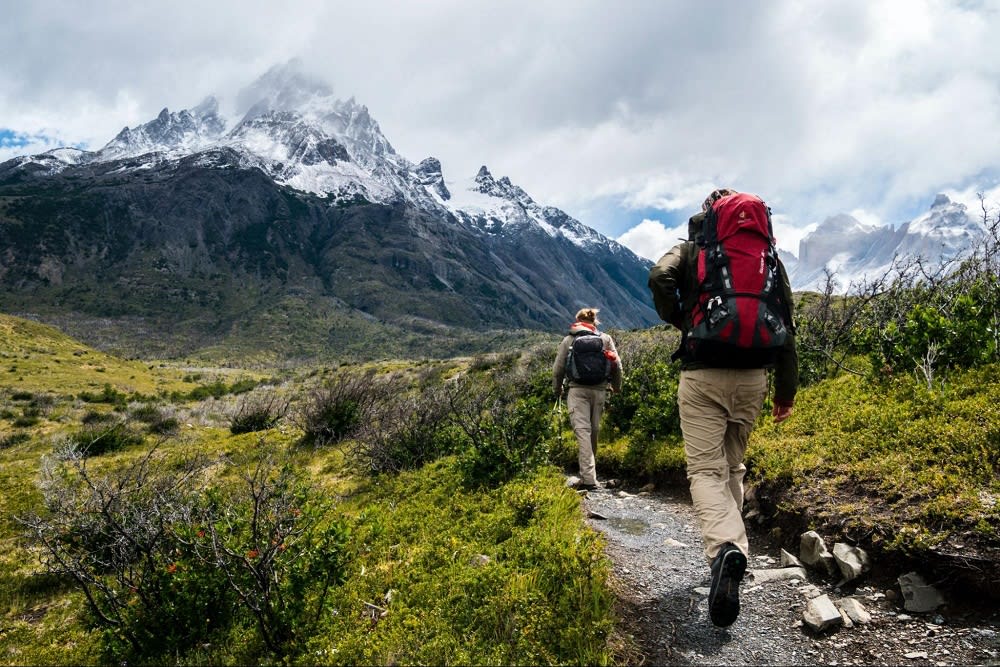 One popular way to enjoy all the beauty of Colorado is to hike its many trails. There are lots of trails to explore near Denver, such as Golden Gate Canyon National Park or the awe-inspiring Flatirons in Boulder, which are only about a 45-minute drive from the city. If you want to drive further north, Rocky Mountain National Park and Estes Park are approximately an hour and a half from Denver. These hiking destinations provide plenty of trails for hikers of any experience and offer breathtaking views which are rare to find anywhere else. They also provide the best terrain for trail runners starting out or continuing to develop their skills.
Skiing and snowboarding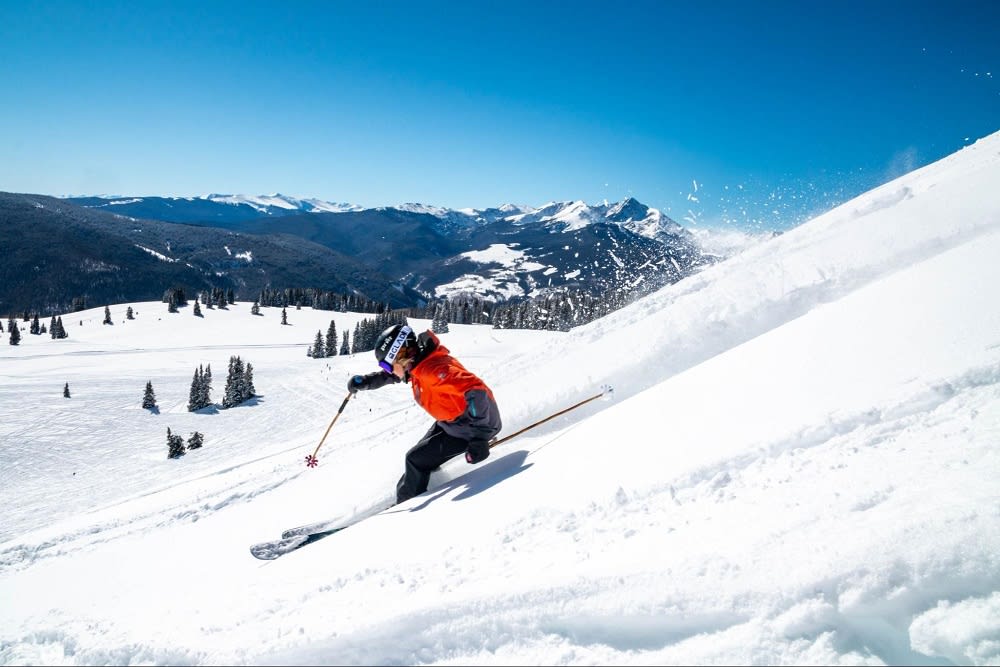 During the winter, Colorado is a popular destination for snowboarders and skiers due to the various ski lodges with the perfect powder. Close to Denver are places such as Winter Park, which is only around an hour and a half drive, and Loveland, which is a little over an hour. For those of you wanting to spend a luxurious weekend in Aspen away from the city, it's around a three to four-hour drive. No matter if you enjoy hitting the mountains when there's a fresh layer of powder, or the warm ski lodge with a hot beverage in your hand, living in Denver makes these little weekend getaways more accessible and easier to plan.
Rock climbing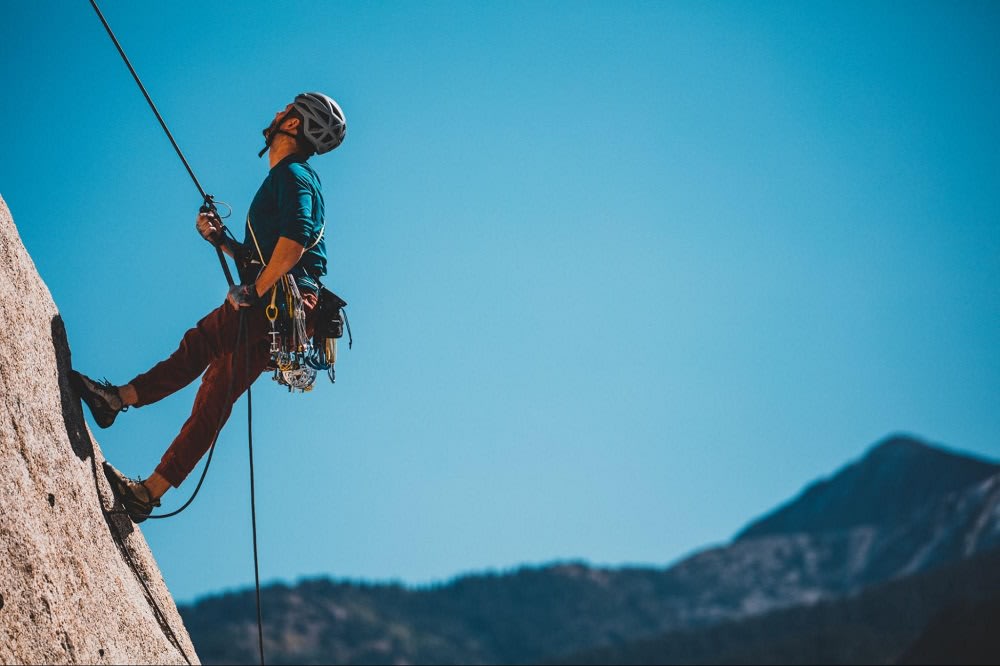 Denver has quite a few indoor rock climbing facilities, along with many outdoor rock climbing spots. The Flatirons in Boulder are well known to rock climbers everywhere, but there are other places closer to Denver worth visiting, such as Clear Creek Canyon and North Table Mountain in Golden. For anyone new to rock climbing in the area or just outdoor rock climbing in general, rock climbing guides from companies such as Denver Mountain Guiding are an excellent resource to find experts in the area and help keep you safe.
Camping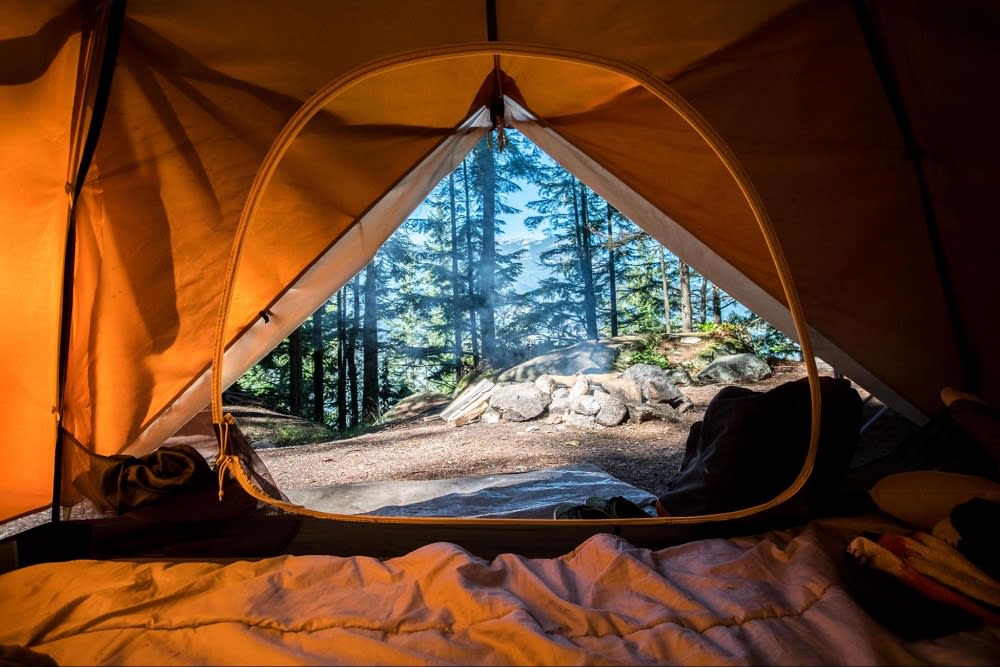 Living so close to the mountains means there are a significant number of camping sites available. In Denver, there is Cherry Creek State Park Campground, and Bear Creek Campground in Lakewood is further to the west. Although not all campgrounds are open year-round due to the weather, plenty of sites are available for reservations, no matter the season. It's best to double-check the rules and availability of the campground before heading out on your next camping adventure.
Visiting the lakes
One outdoor activity that can be done without even leaving Denver is visiting one of the city's numerous lakes. Whether it's to go for a nice walk around the water, head on a jet-skiing journey, or spend a relaxing weekend afternoon fishing, there are plenty of lakes to visit in Denver. Some of the most popular lakes to visit include Riviera Lake and Rocky Mountain Lake. For those weekends you want to venture out of the city for a lakeside vacation, there are a variety of lakes nearby.
Concerts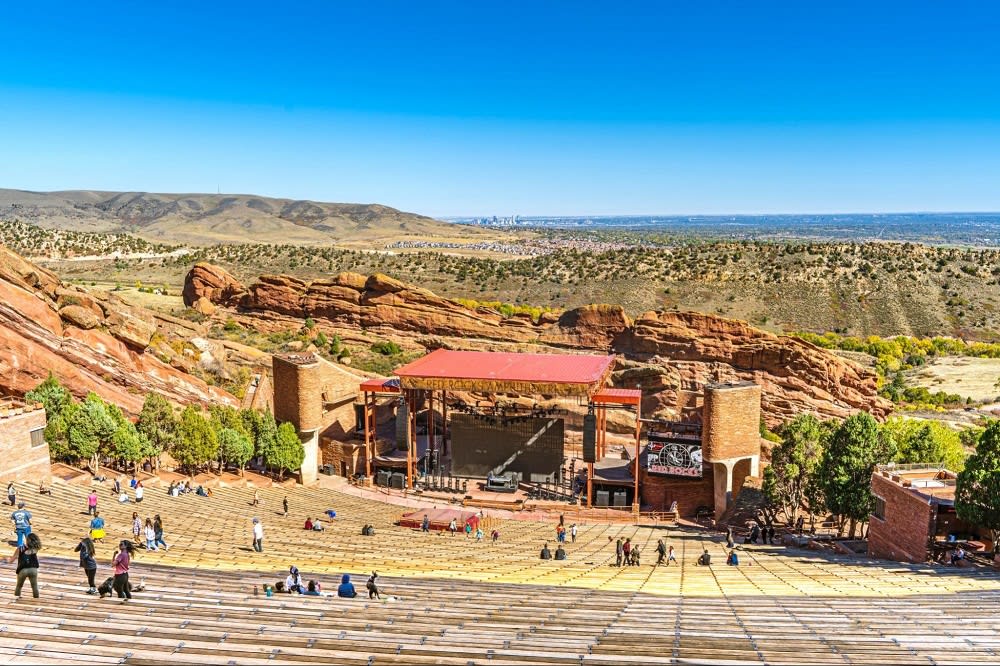 Less than half an hour outside Denver is the famous Red Rocks Amphitheatre near Morrison, Colorado. Red Rocks Amphitheater has a rich history since its opening in June of 1941, having hosted many festivals, concerts, and even graduation ceremonies. The amphitheater is well known for its fantastic natural acoustics, bringing any event to the next level. Famous artists such as Louis Armstrong, The Grateful Dead, and the Beatles have performed here, and it was even featured in Mumford and Sons' music video for their song, "I Will Wait." Red Rocks Amphitheater also holds its annual Yoga On The Rocks event throughout the summer.
Finding a home in Denver
With all the outdoor activities available right at your fingertips, it is obvious why Denver is ranked as one of the greatest cities for people to relocate. Additionally, the area has lovely
neighborhoods
, such as Cherry Hills, Meridian Village, and Washington Park. Meridian Village homes are only a half hour from downtown Denver while all the green parks, farmers' markets, and local festivals make people want to buy any Washington Park homes for sale.
Are you searching for a new home in the Denver area? The experienced realtors at
Be1 Realty
are ready to help during your search. With over 50 years of experience combined with the knowledge of Colorado natives mixed with those who moved from out of state, the Be1 Team's expertise in the Denver area is utilized to help find the best home for your needs. Realtor
Kris Caldwell
believes in a "high tech, high touch approach" and uses his relationships and extensive knowledge of the home buying process to find your forever home. When looking into Washington Park, Meridian Village, or Cherry Hills homes for sale,
contact
the Be1 Realty team today to find the home of your dreams.