The real estate in Denver is surrounded by gorgeous views of the mountain range, and with 300 days of sunshine out of the year, there's plenty of time for the people who live there to explore them. When you're looking at Meridian Village houses for sale or other properties in the city, here's what you can expect to find.
Traditional homes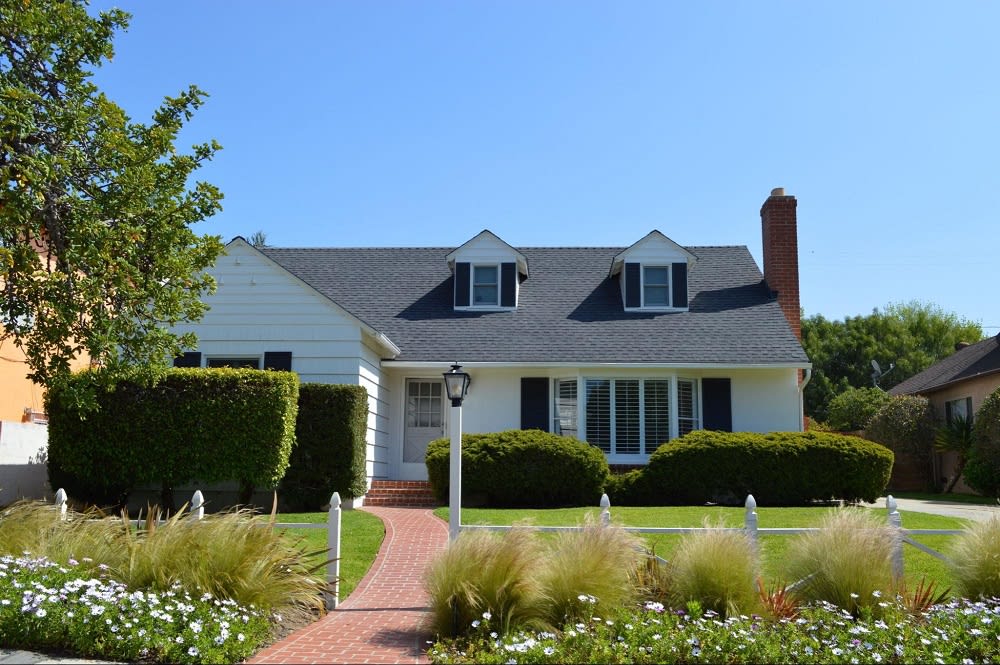 Also known as Minimal Traditional homes, the Traditional home type became popular right before WWII. These homes were created out of necessity for quick and straightforward housing for Denver citizens and now are present in every area of the city.

Although they may have been built for simplicity and ease in the 40s and 50s, these homes are actually larger than other home types prevalent in the area. Expect a square floorplan when searching for these single-story homes. As minimalism was at the front of builders' minds when constructing them, these properties also have relatively simple roofs and siding.
The Denver Square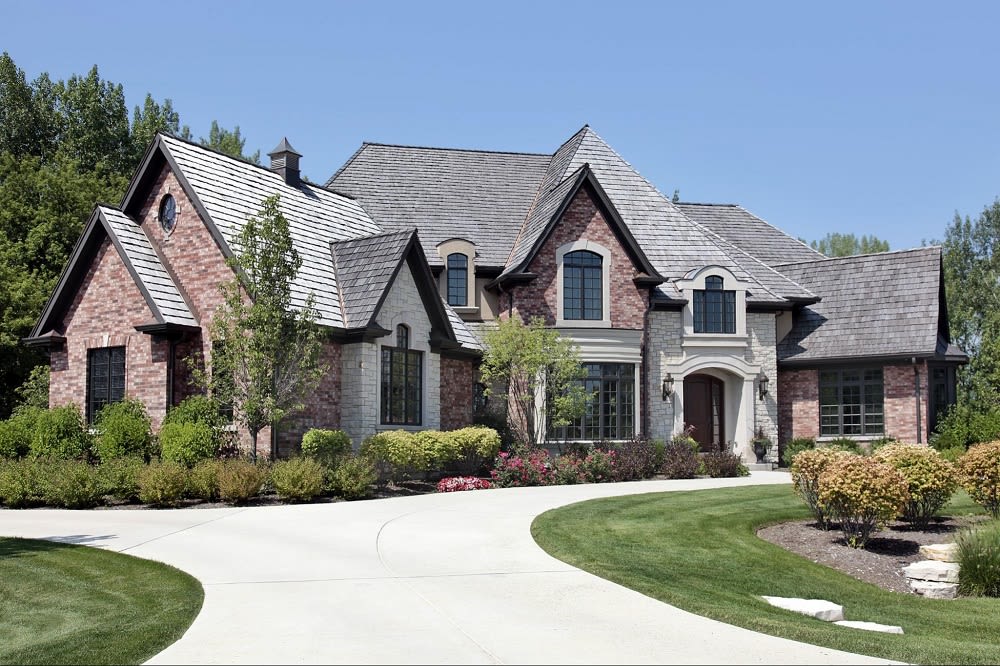 Taking after the American Foursquare, you can find
the Denver Square
home types in the historic Washington Park real estate. These homes were popular between 1890 and 1935 and are large homes with a square floor plan and construction, as their name suggests. In Denver, you can also find these houses in Cheesman Park, Park Hill, and West Highland neighborhoods.
Denver Square homes are usually two or two and a half stories high, and the interior typically has four large rooms separated by arched entries. These homes are mostly built of brick and have plain exteriors. Also common in these homes are a large front porch or patio that extends the full length of the house, a deeply overhanging and low-pitched roof, and a window with a central dormer.
Bungalow
Start your search for Washington Park real estate soon if you're interested in Bungalows, as they're the fastest selling homes on the Denver market. These homes were built in the early 1900s, echoing a British inclination to the style. As well as finding these homes in Meridian Village, they're in neighborhoods predominantly throughout the Northeast of Denver.

These homes reflect Craftsman-style homes and are usually a single story, although some feature a small second story. The inside floor plan is open, making this cozy home layout spacious and livable. Also typical of Bungalows are an overall low profile, a large front porch that spans the length of the property, and a pitched roof. Expect a wooden trim and accents, as they're a signature of these homes.
Victorian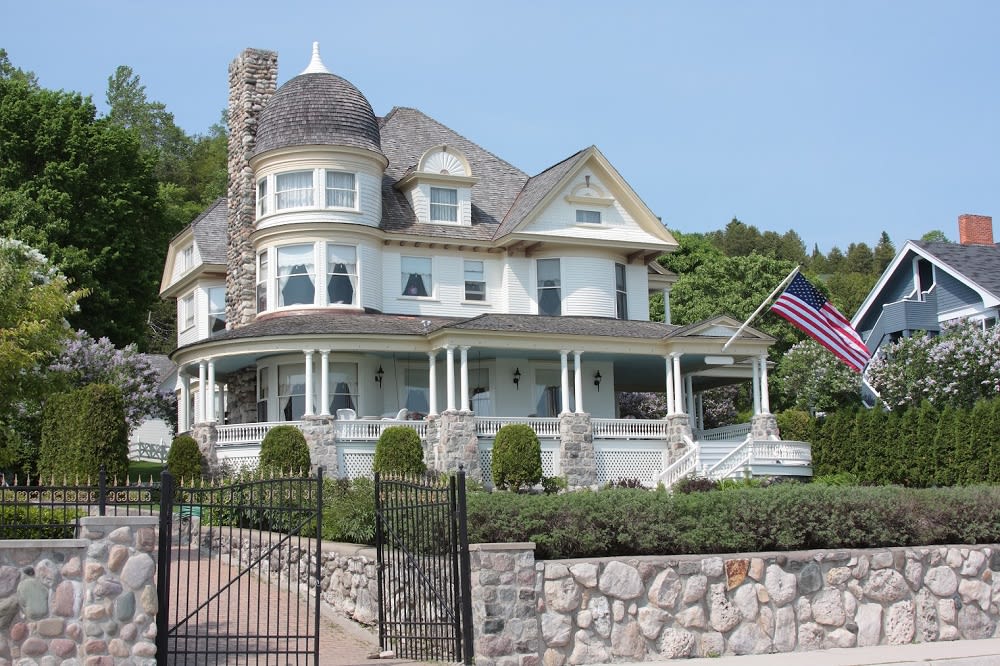 Built during the reign of Queen Victoria between 1830 and 1910, these homes are bright and distinct. You can find them mainly in Denver neighborhoods like the Highlands and Curtis Park. Wherever you end up stumbling upon them, you're sure to know what type they are.

These homes are big, usually two or three stories high, with a large porch that wraps around the first story. Also common for these homes are the decorative trim reminiscent of a gingerbread house, vibrant colors, and a high-pitched roof. The exterior is made of stone or wood, while the overall house shape with its jutting tower is asymmetrical.
Tudor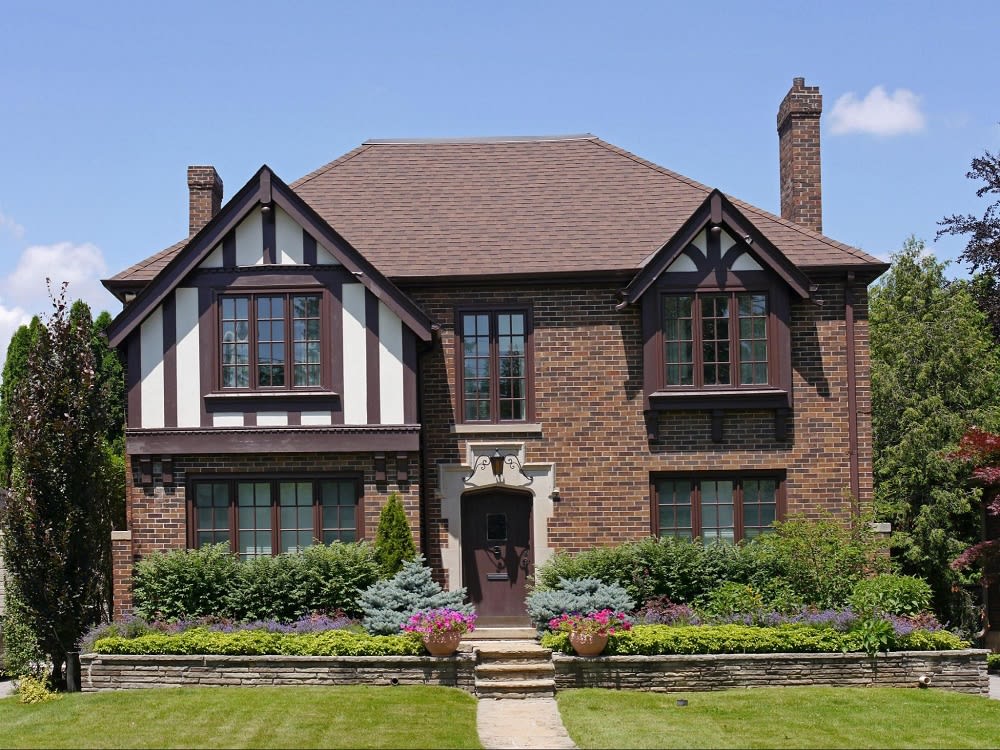 You can find Tudor homes dating back to the early 1900s when searching for Washington Park real estate or when exploring other neighborhoods in Denver like Belcaro and Park Hill. These homes rose to fame between 1910 and 1920 and are in high demand for buyers searching in Denver. Larger than a Bungalow and just as popular, these decorative homes are a sight to see.

Tudor homes are made from brick or stucco, making them easy to spot in Denver neighborhoods. The roofs are gabled and steep pitched, with a decoratively designed chimney. These homes have arched entries for doors made of board or batten, and alongside the walls' exterior are casement windows. The house overall is usually asymmetrical, which reflects the original fairytale sentiment of the design.
Mid-Century Modern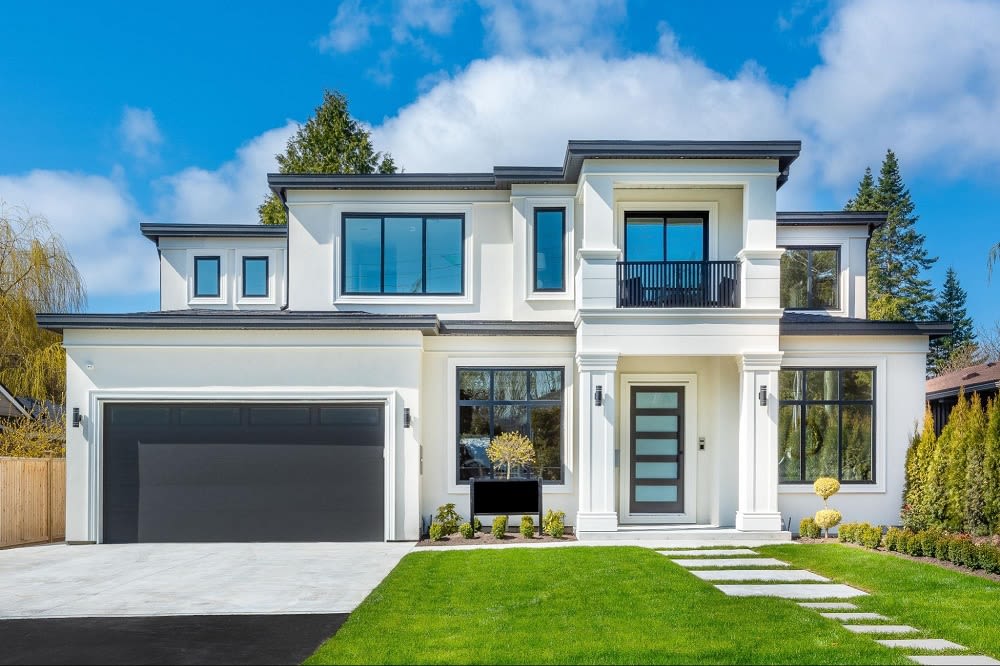 The Mid-Century Modern, also known as MidMod, was primarily constructed throughout the 40s to 80s. This home style takes a step away from the traditional Tudor and Bungalow-style homes, as the name suggests. You can find some MidMods among Meridian Village homes for sale, although they're primarily in neighborhoods like Park Hill, Harvey Park, and Virginia Village.

The Mid-Century Modern fulfills the modern expectation with its sleek look. These homes travel along flat planes in horizontal or gently gabled roofs, large windows, and straight lines. Large windows and an open concept interior also blur the line between the inside and outside, incorporating the construction with nature. Slight shifts up and down within the home are also common, such as partial walls, cabinets mounted at different heights, and a few steps in between rooms.
Contemporary
Another home type you'll find when searching for Meridian Village homes for sale is Contemporary homes. These homes are also common in Denver neighborhoods of Virginia Village and Montclair Mayfair Hilltop. Although quite a broad classification, contemporary homes stand out against all the traditional and vintage home types of the more historical areas of Denver.

These newer homes use the sensibilities of the present in their design. The floor plans are often open throughout the interior, and the large windows let plenty of natural light shine through every room. These houses are built with sustainable and natural materials while moving away from the traditional style with a more asymmetrical shape. Yet these houses still maintain a clean and warm ambiance with their straight lines and warm light.
Ready to search for Denver real estate?
Whether you're looking for something more traditional or contemporary, a space for just yourself or the whole family, Denver real estate offers a wide variety of choices. When you're ready to find your new home in Denver, contact one of the trusted local agents at
Be1 Realty
to guide you through the process.