When it comes to closing on a house, a home inspection will occur to ensure everything in the place is up to standard, including smoke detectors, household appliances, as well as attics, and crawl spaces. Typically during a home inspection, the buyer will go through the house with the inspector. For privacy's sake, the seller should not be home and plan on spending a few hours away from the house while the inspection is happening. If you are planning on either going to a home inspection as a
buyer
or preparing for a home inspection as a seller, here are a few items to keep in mind during the process.
What's included in a home inspection
As mentioned earlier, a few items inspected include smoke detectors, household appliances, the roof, and the attic. Generally, what is evaluated is the electrical, structural, heating, air conditioning, and plumbing systems. Home inspections will ensure that the house follows all local regulations and that any structural changes made have the proper permits from the city.
Why you should have a home inspection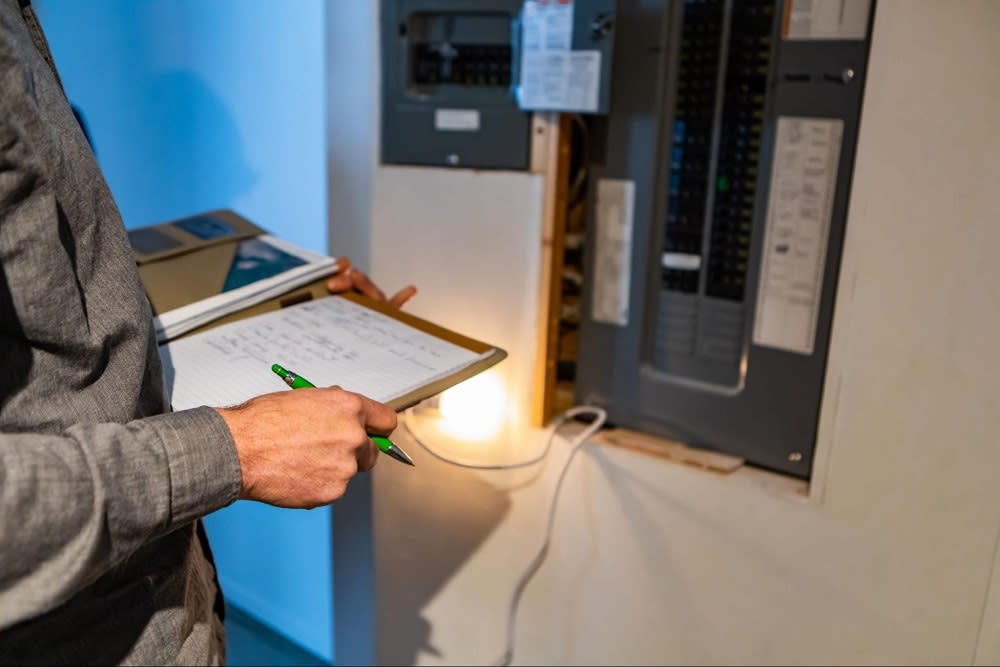 There are two points in the home selling process where a home inspection can occur. The first is a seller having a pre-listing inspection where it is determined what needs to be repaired in the home before selling. The second is during the closing of a home sale when the buyer goes through the house with a home inspector to see if there are any necessary repairs, which can affect the negotiations. Having a home inspection done before the house is listed makes closing on the house a more efficient and quick process for a seller. It can also lend itself to negotiating for a higher price as well.
As a buyer, the home inspection helps determine if there are issues to address that could impact the home's value. This includes any expensive repairs or maintenance, which means investing more money into the house aside from the listed price. A home inspection also means detecting any safety concerns, such as a faulty smoke detector or high levels of dangerous chemicals, such as carbon monoxide or radon, and mold. Other ways home inspections provide value is by detecting illegal additions or construction done by the previous owner and learning how to best maintain your future home. It also can be mandatory when purchasing home insurance.
How to prepare for a home inspection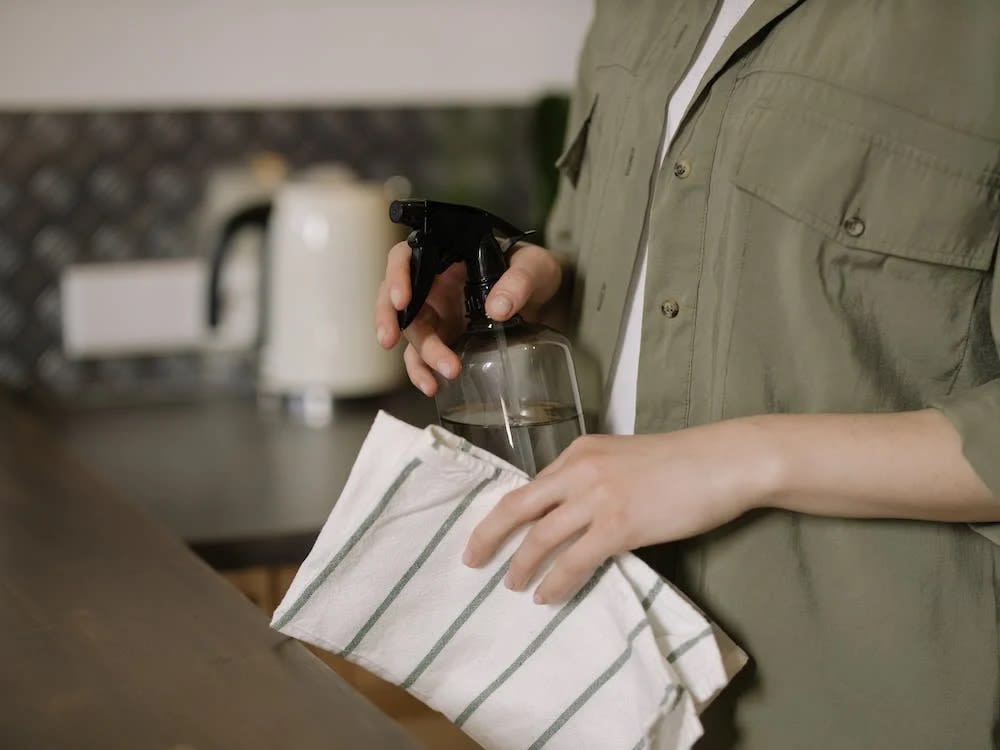 When selling your home, preparing for the home inspection and creating a checklist for yourself is crucial to staying on top of everything that needs to be done. One task is cleaning your house, from more basic cleaning tasks such as completely emptying your dishwasher to deep cleaning areas such as rain gutters and access points to the attic or any crawl spaces. Another job is to check that all household appliances are functioning correctly and to make any needed repairs, such as changing lightbulbs and replacing batteries. Finally, it is important that on the day of the inspection, you leave any keys and garage door openers in an accessible place so that the home inspector can complete their job. Also, if you have pets (especially dogs), you should bring them with you or put them in a kennel. For pets such as cats, you can also inform the home inspector that there is a pet in the house so they don't escape.
As a buyer, closing on a home is a long process, and it is just as vital for you to be prepared for the home inspection. Some key areas of the house are checked during the home inspection. Still, even within these areas, the home inspector is looking for specific things, such as water damage, sagging walls, and the wiring in good condition. When going through the house with the inspector, it is helpful to research what to look for, as the report's results can be used as a negotiation tool to get the house at the best price.
Who can perform a home inspection
Although you can find your own home inspector, your real estate agent typically has a list of inspectors they trust and have worked with previously. If you decide to hire a home inspector that your realtor hasn't worked with before, make sure they are insured and bonded. A home inspector bond is an agreement the inspector makes when becoming certified, essentially stating that they will take financial responsibility for any damage to a client due to unlawful or unethical behavior. It would be best to avoid companies offering repairs along with home inspections, as they might attempt to get you to make repairs that are unnecessary.
Finding the perfect realtor
With lovely
neighborhoods
such as Cherry Hills, Meridian Village, and Washington Park, it is no wonder Denver is considered such a great city. Communities such as the Meridian Village homes are only a half hour from downtown Denver while all the green parks, farmers' markets, and local festivals make people want to research if there are any Washington Park homes for sale.
Ready to find your new home nestled in the Denver area? The experienced realtors at
Be1 Team
are prepared to help during your search. With over 50 years of combined experience, the Be1 Team's expertise and understanding of the Denver area are utilized to help find the best home for your needs. This includes realtors such as
Kris Caldwell
, who uses his network and extensive knowledge of the home-buying process to help you find the home that best fits your needs.
If you are looking into Washington Park, Meridian Village, or Cherry Hills homes for sale, then contact the
Be 1 Realty
team today.