Cherry Hills real estate is home to a lot of incredible dining. From the best seafood in all of Denver to traditional Chinese meals, freshly made pasta, and so much more, you rarely need to leave the neighborhood to find what you're craving.
If you're new to the area, a recent transplant living in nearby Cherry Hills homes, or just a visitor passing through our beautiful area, you may quickly get overwhelmed by your options. These are the six best restaurants located near Cherry Hills, with a wide variety. It doesn't matter what you're in the mood for, we've got the restaurant for you.
North Italia
190 Clayton Lane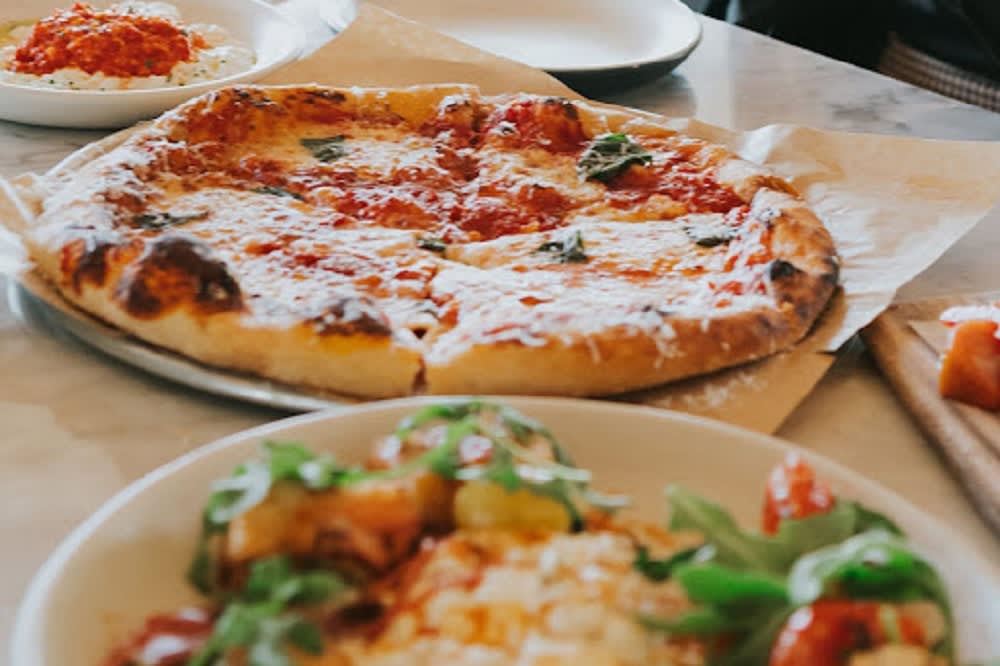 Photo courtesy of North Italia
North Italia
has a rustic-chic atmosphere inside that isn't pretentious or over the top. The owners clearly know their food will stand out on its own, and residents living in nearby Cherry Hills real estate agree. While there may not be tablecloths on the tables, the service and plating are both great. The fresh pasta on the menu is what they are best known for, but the grilled branzino is a great twist to the old classic, and the full bar has some excellent cocktails.
This is also a good choice for a brunch restaurant with a twist. On the weekends, there is a limited brunch menu, with Glazed Italian Donut French Toast, Short Rib Hash, and a breakfast take on the traditional Carbonara pasta.
Toro
150 Clayton Lane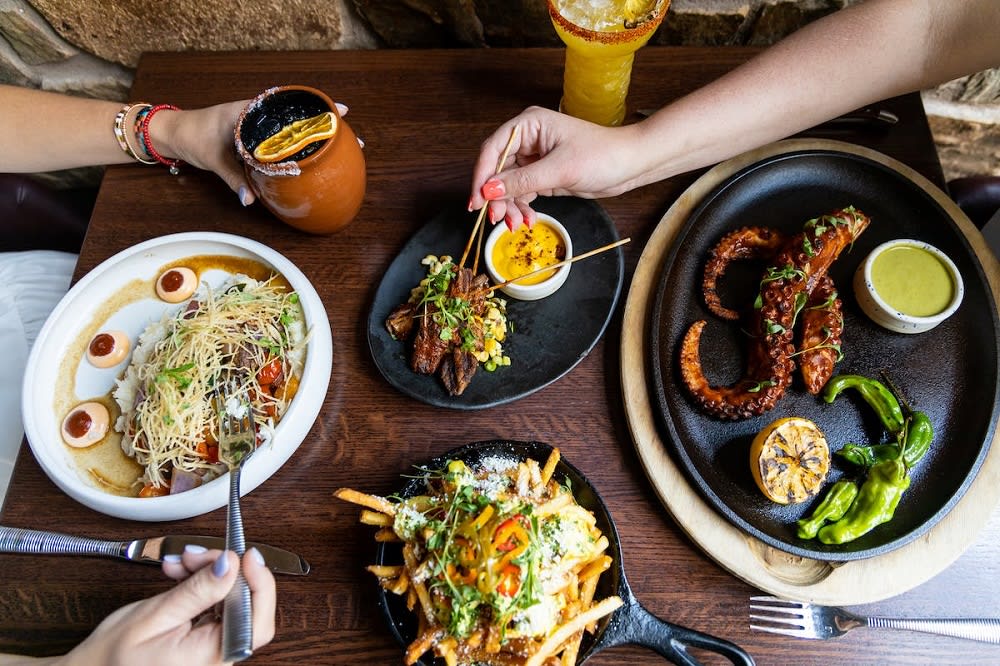 Photo courtesy of Toro
No matter what time of day you want to try some spicy, unique food, you can head to Toro.
Toro
is an Asian-Latin fusion restaurant that is done right. Some fusion choices are questionable, but the restaurant is widely considered one of the best new additions to Cherry Hills real estate. The vibe is upscale but still fairly casual, and it is the perfect dinner choice when you want something delicious but relaxed.
Toro has breakfast and lunch, but the dinner menu is what keeps people coming back. There is an excellent ceviche bar with some fusion seafood (the flambe salmon roll with chipotle mayonnaise is especially interesting), and the full meal choices are inventive and interesting.
Barolo Grill
3030 E 6th Ave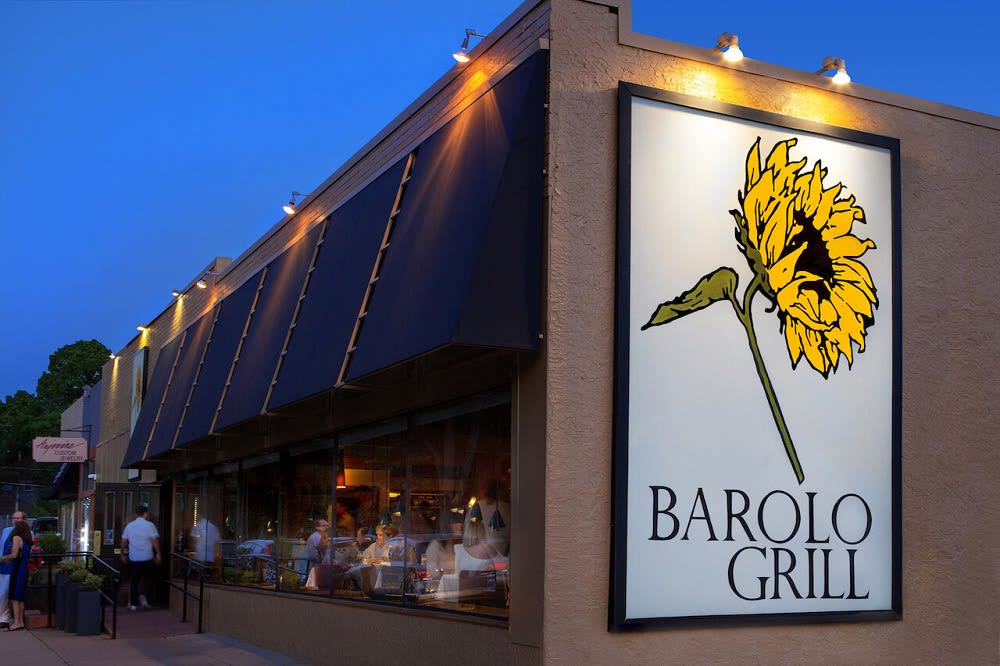 Photo courtesy of Barolo Grill
One of our top choices for a date night,
Barolo Grill
is a local favorite. This little Italian spot is a little further away from downtown, so it's going to be closer to most Cherry Hills homes. The atmosphere is romantic and private, despite being a restaurant, and the service is spectacular. What really sets it apart, of course, is the food. The tasting menu is the best way to explore the food, especially if you've never been here before, and the wine pairing addition is great.
Their full wine list is exceptional — one of the best in Denver, according to reviews.
The full list is over 100 pages
and has a huge variety. If you're a wine connoisseur and you're looking for something hard to find or incredibly unique, be sure to see what Barolo Grill has to offer. Chances are, you'll find it here.
Blue Island Oyster Bar and Seafood
2625 E 2nd Avenue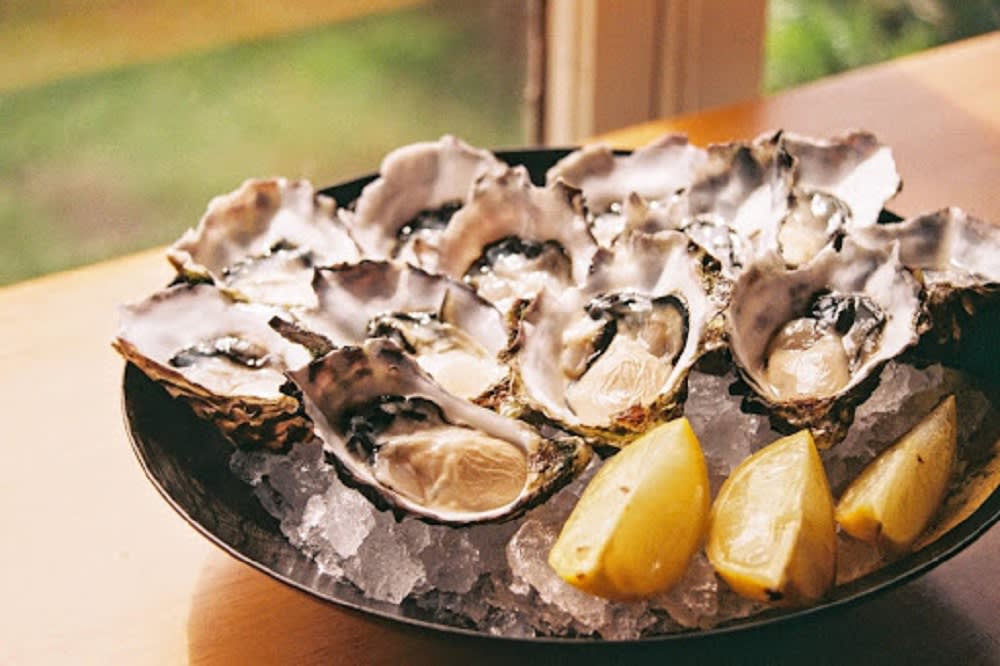 There are only a handful of stand-out seafood restaurants near most Cherry Hills homes.
Blue Island Oyster Bar and Seafood
is one of the best, by far. The raw bar is what most residents come back for, but the menu is full of great choices, including an appetizer with Ricotta Gnocchi that has truffle mornay, and a Thai-style fresh fish with coconut-curry risotto and Prik Nam Pla.
The bar is also great, with fun and inventive cocktails and a solid wine menu to suit anyone's palate. If you're a local living in nearby Cherry Hills real estate, make sure to put this spot on your list for happy hour.
801 Chophouse
3000 E 1st Avenue
801 Chophouse
is the quintessential celebration restaurant. If you want to ring in the good news with an excellent steak or Maine lobster, 801 Chophouse is the best spot. It also has a great atmosphere in a lovely piece of Cherry Hill real estate with a lot of character. Their wine list is also stand-out and why longtime residents still flock to the restaurant.
Where the menu really shines is the steaks, as the name suggests. There are both wet and dry-aged options, and this is one of the few restaurants in Denver that offers true Japanese A5 Wagyu. There are also some great seafood options, including live lobster, Tuna Tataki, and King Salmon. Private dining rooms are available if you want a larger celebration or event.
Fortune Wok to Table
2817 E 3rd Avenue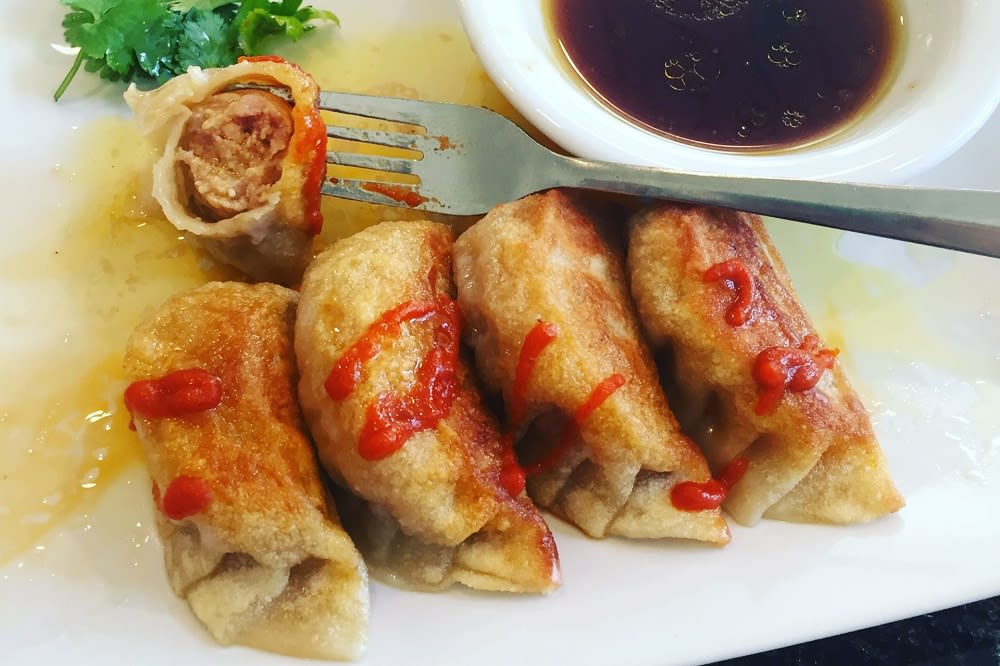 Photo courtesy of Fortune Wok to Table
Fortune Wok to Table
is sort of two restaurants in one, but only residents of nearby Cherry Hills homes seem to ever take advantage of the second part. On the first floor is a really excellent Chinese restaurant serving authentic Chinese dishes, with dumplings made fresh every day, incredible fried rice, and a rotating selection of seasonal favorites.
The second half, though, is really spectacular.
Called the "Second Floor
," this is essentially chef-led dining. There is just one table, and the minimum party size is six, with a course and wine requirement. For that, you get exceptional, inspired, and focused service. The chef does just one table a week, which means if you're just passing through and not living in nearby Cherry Hills real estate, you may have trouble with the timing. It's worth the wait.
Moving to Cherry Hills?
Are you considering making the move and buying Cherry Hills real estate? Denver has a lot to offer, and Cherry Hills is one of the best neighborhoods in the area. When you're ready to find your place in Denver and settle in, reach out to
The Be1 Team
. This is an exceptional group of real estate agents who pride themselves on great service and incredibly deep knowledge of the Denver market. They also handle some of the best and most exclusive Cherry Hills homes. Whatever home you're looking for, in any Denver neighborhood, Be1 can help you find your spot.